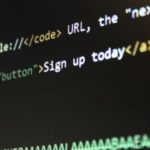 Open Source Management
A reliable and scalable platform for comprehensively managing open source projects, members companies, individual contributors, code scans, legal agreements and integrations with CRM, event management and travel tools.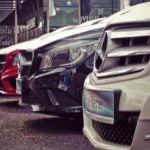 Transport
Green field cloud platform for Quote to Cash implementation of Corporate Car Leasing company.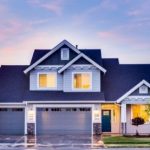 Real Estate
Analytical cloud application to track trends in a given geographical area. Set alerts for zip codes of interest.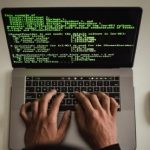 Learning Systems
Built a single pane of glass learning portal to integrate multiple legacy learning systems for an infrastructure company.