Proxima was founded by like-minded professionals with an immaculate track record in building complex Network, Infrastructure, & Cloud Products.
Proxima's vision is to simplify the management of remote teams for Cloud Platform companies and yet deliver a cutting edge solution with market leadership.
Our clientele include large Technology Non-Profits, Real Estate Startups, & IoT Platform Vendors.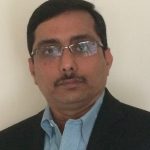 Sai Yendluri
Founder & CEO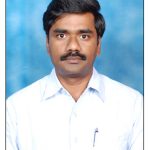 Sanjeeva Reddy
Head of Infrastructure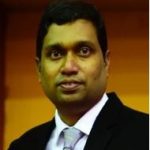 Sudhakar Shenoy
Head of Engineering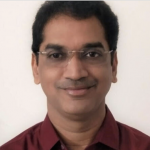 Kishore Earthini
Head of Operations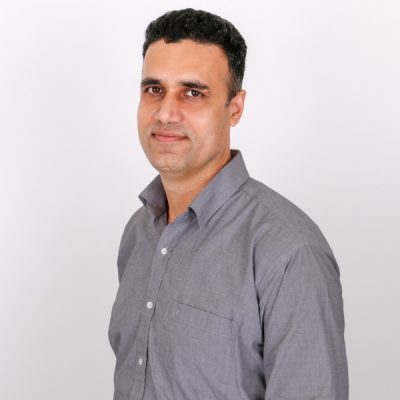 Vinod Kadam
Program Office